Via
Uggly Doggy
comes Play Doh ads from Singapore that want to remind parents that no matter what your kids do with Play Doh, it's always safe. Of course, they are a little twisted.


Butcher Knife

The fact that it's pink doesn't change the fact that your child is going to be a serial killer.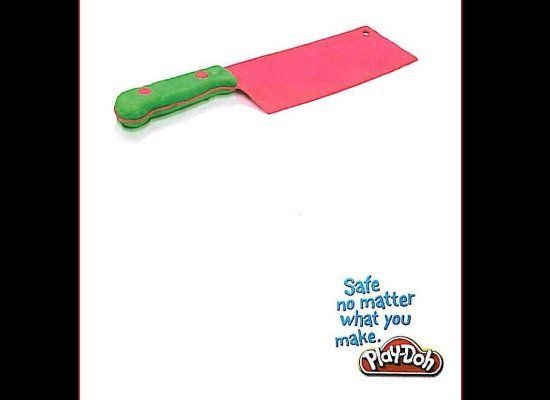 Pills

If your child makes this you may want to build them a tiny tiny therapist to talk to.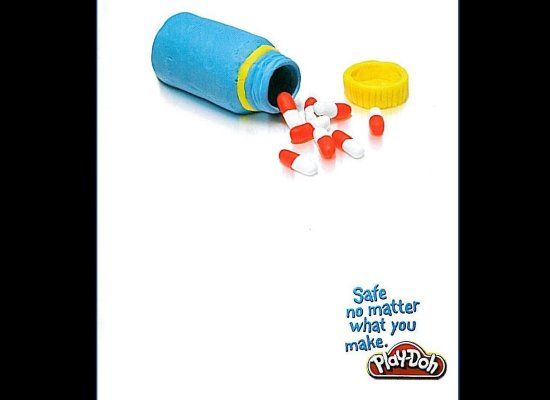 Razor Blade
This may inspire fear in some parents, but if your child can make such an intricate design without the use of stencils at least they may be a famous artist before trying to kill themselves.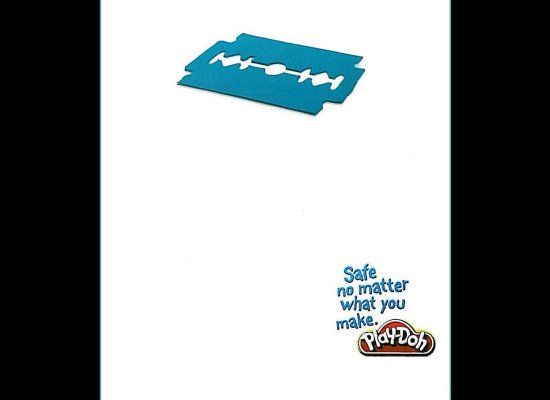 Matches
Made by mommy's little pyro!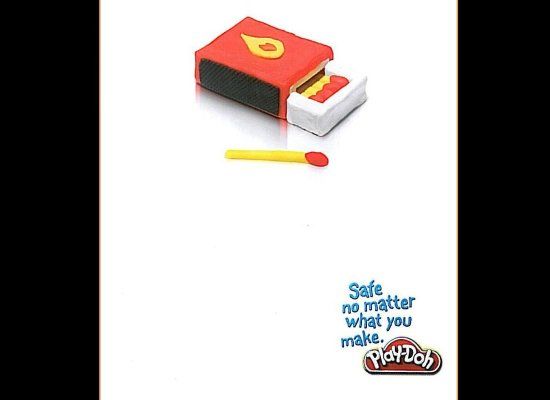 Chainsaw
This one is just plain awesome.