http://www.huffingtonpost.com/doug-l..._b_587114.html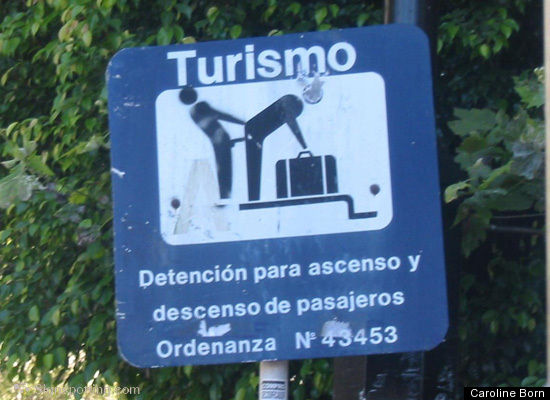 "Detention for ascent and descent of passengers."
What kind of detention I wonder? Looks like Johan's kind of detention.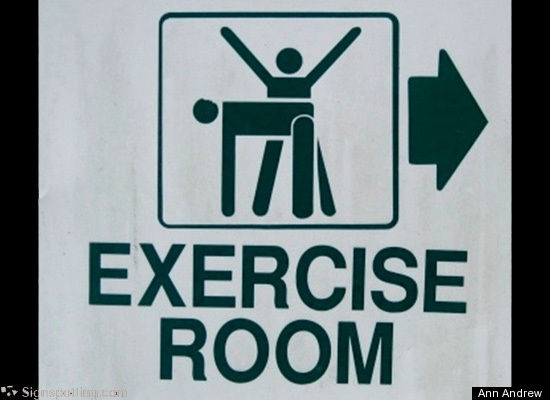 And this is Nark's kind of exercise....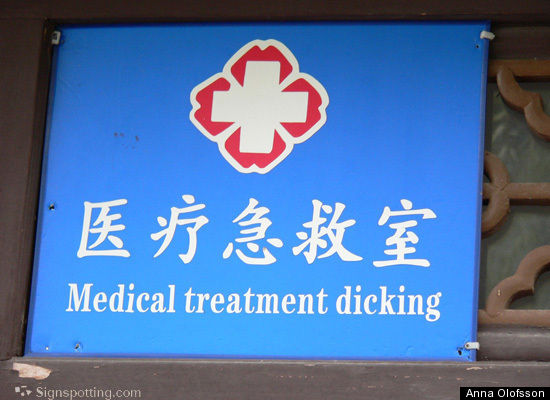 Really? Dicking is a form of medical treatment?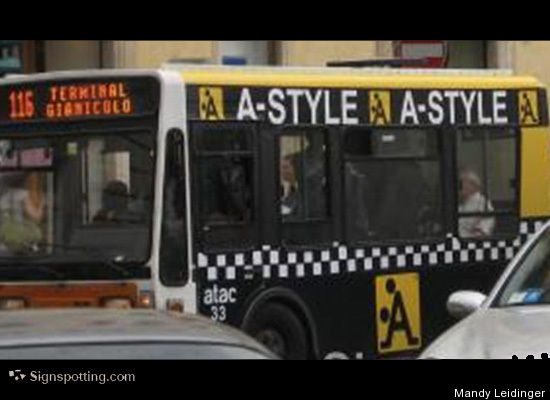 Do any of you do it A-style?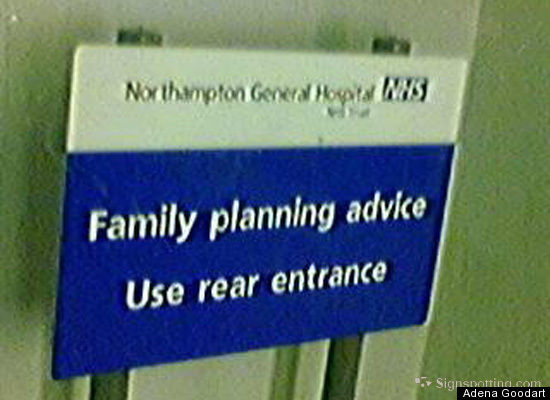 Pretty good advice if you ask me.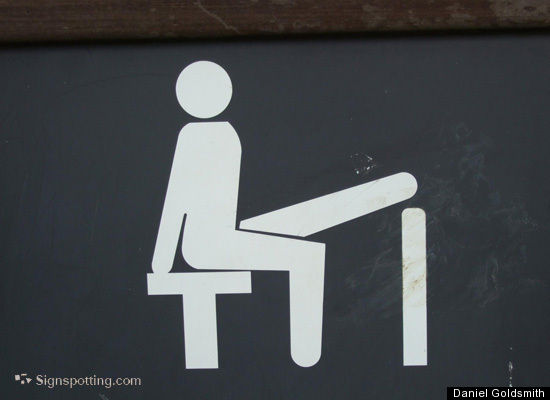 Meet the first stick figure porn star.