It took me a while, but I've managed to find some of the best how-to books out there for our staff and members. :)
I really care about you guys and I want to see you all succeed in all areas of your life.
Thank me later.
For Tommy, so he can be cool just like Nark: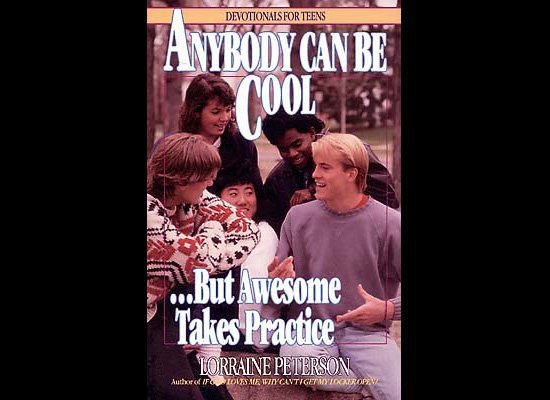 For Night Train.. so that he doesn't make those mistakes with the animals again.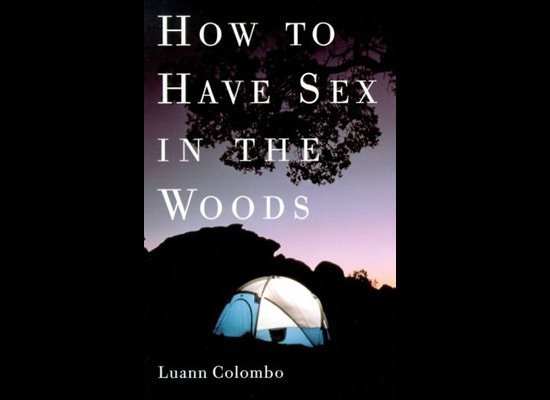 For Prada so he can get away from Booz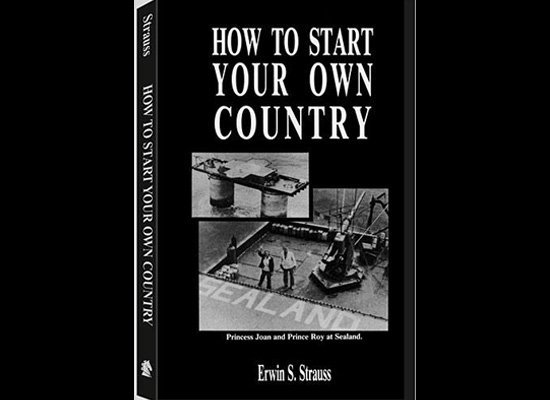 For Kuntao Warrior. Just because.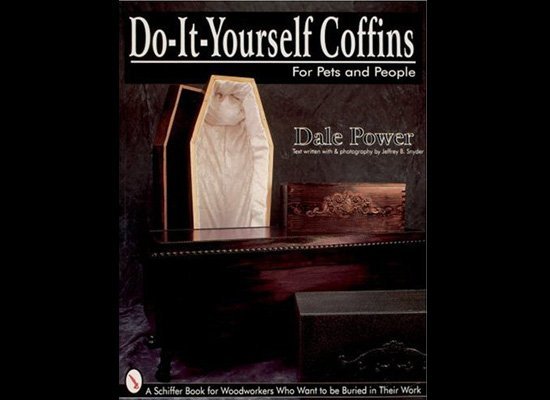 For Greeny, cuz she's a hip chick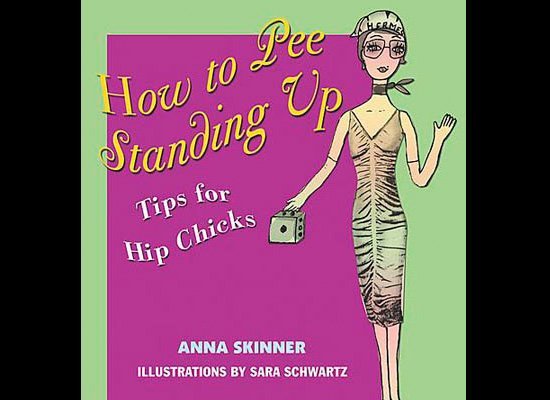 For Johan, so he can reach his true potential.
For all the fellas. Not to be confused with "How to speak Pussy".