Oh wow... "their" so smart. It's a sad day when a professionally printed sign can't follow one of the simplest grammar rules out they're their there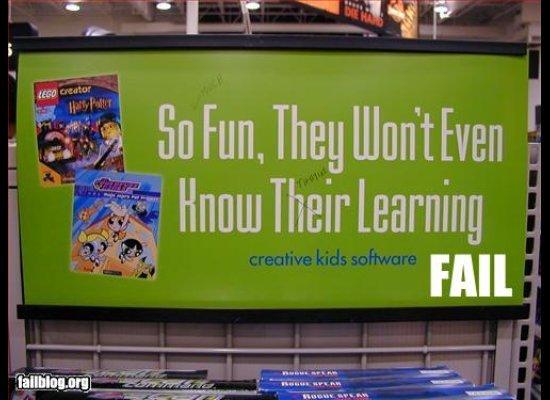 Slow down in the Shcool zone!!!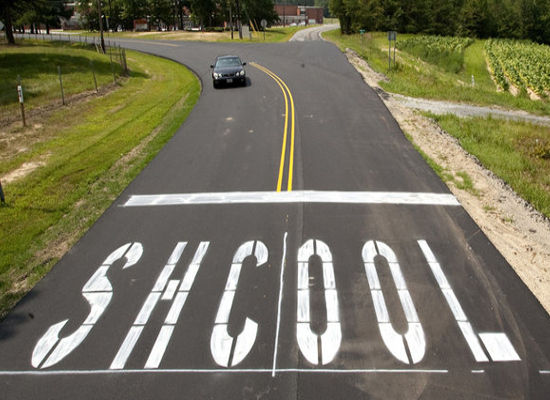 Does that school even OWN a dictionary? At least whoever is in charge of signage certainly doesn't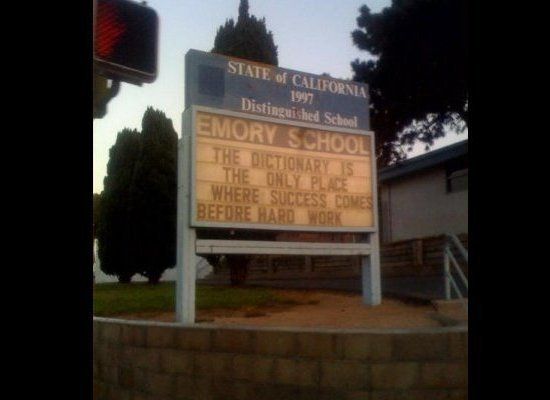 Either they ran out of letters, or just spend way too much time online and think that this is acceptable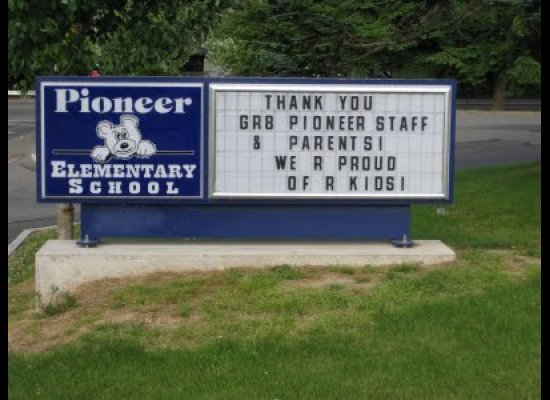 Of course they meant 1982! Partners in education? More like partners in education fails...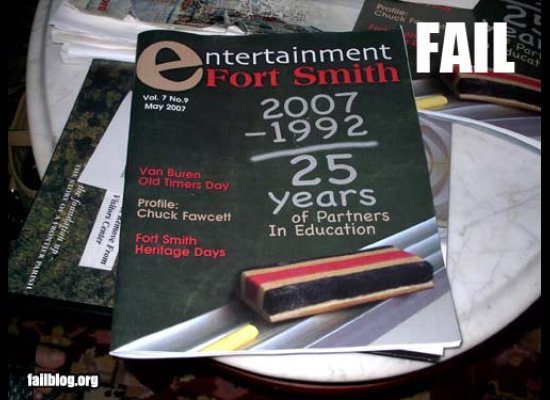 The children... They really are our "Fcuture."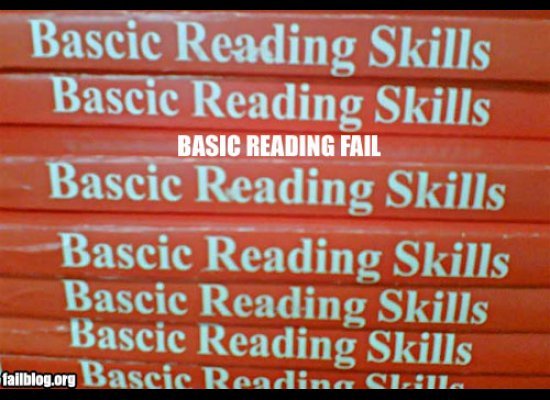 Get UR Degree N Start Working 2day!