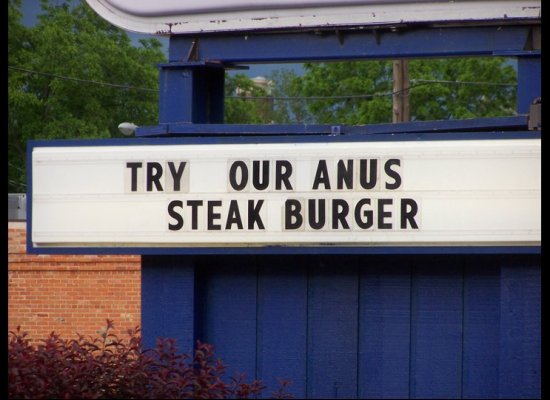 We double dare you.
Where: Kalamazoo, Michigan, USA
Photo: Paul Schramm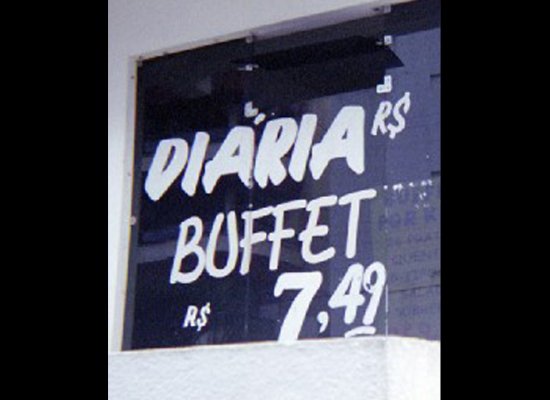 Try our gastrointestinal daily specialty..
Where: Santa Catarina, Brazil
Photo: Maggie Engel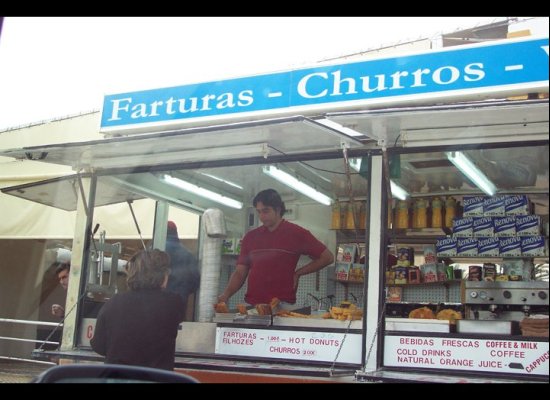 Donít let the smell fool you.
Where: Algeciras, Spain
Photo: Claire Lowry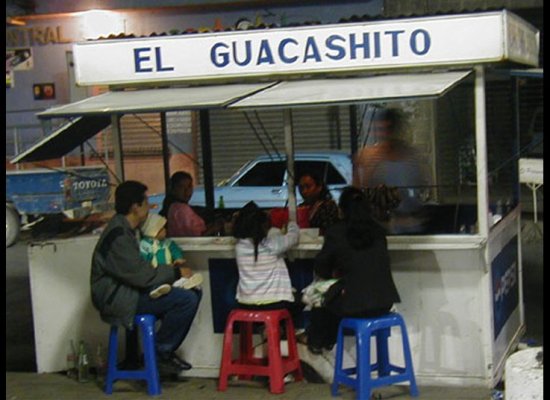 Here's the good news: the cuisine couldn't possible taste worse than it sounds.
Where: Coban, Guatemala
Photo: Michael Read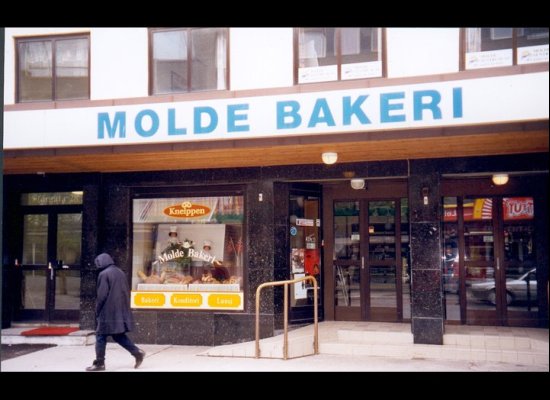 Too much yeast?
Where: Molde, Norway
Photo: Doug Lansky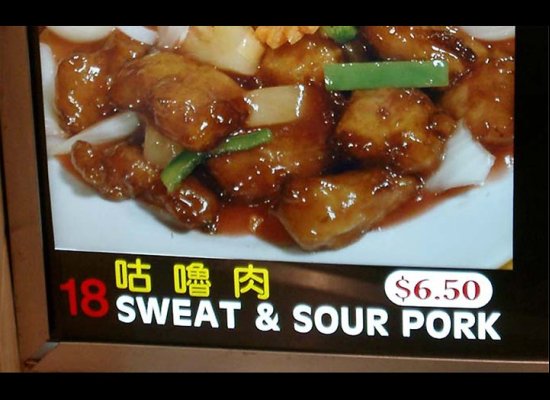 New flavor combines great pork taste with your favorite laundry smell.
Where: Sydney, Australia
Photo: George Klinghoffer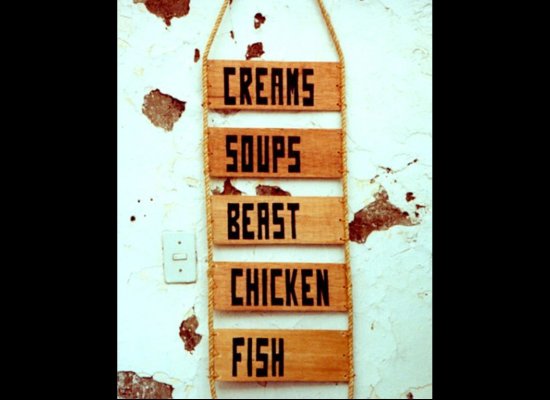 They could have been more specific about what kind of beast it is. Hairy beast? Wild beast?
Where: Pisac, Peru
Photo: John Mumaw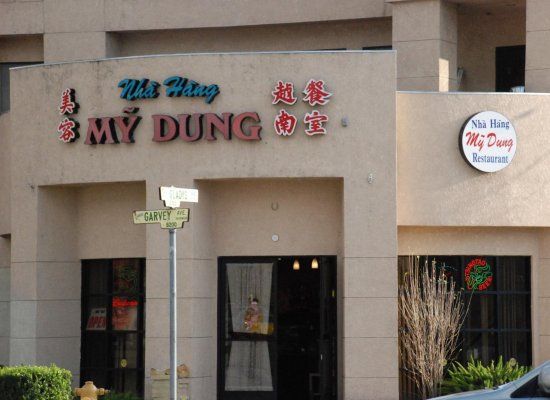 What are you waiting for?! C'mon in and try My Dung!
Location: Rosemead, CA
Credit: Heather Shelton