I don't know how many of you know about this site, but some of the images are pretty freakin' hilarious.
http://shitmykidsruined.com/
The subject matter is pretty self-explanatory. It's also hilarious, as countless parents have uploaded proof of their kid's destruction. As the site states, it's "the strongest visual birth control on the market today."
Here's a little sample: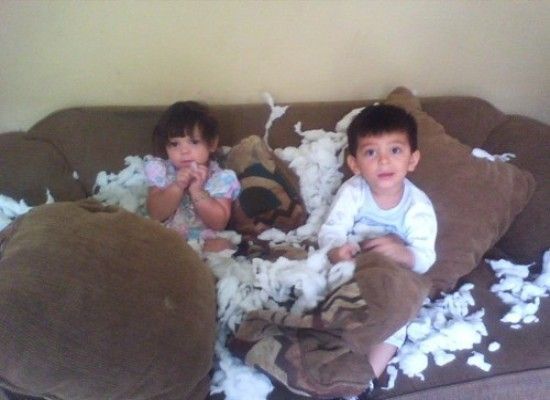 Stuffing anyone?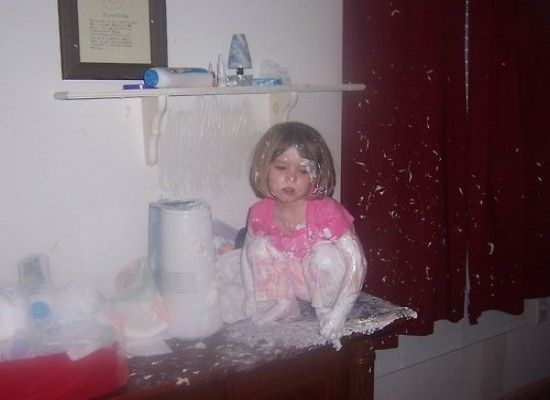 Oh my goodness...