I actually think I'm going to watch some of these... LOL!!!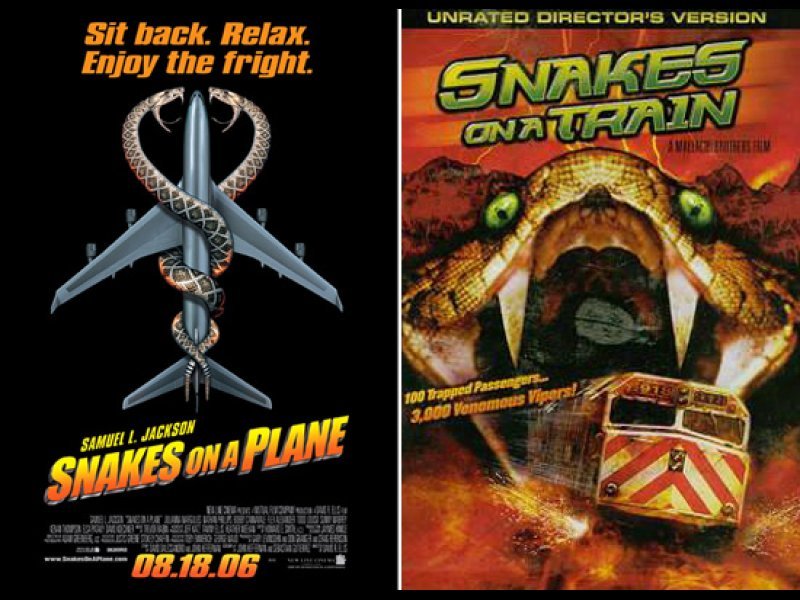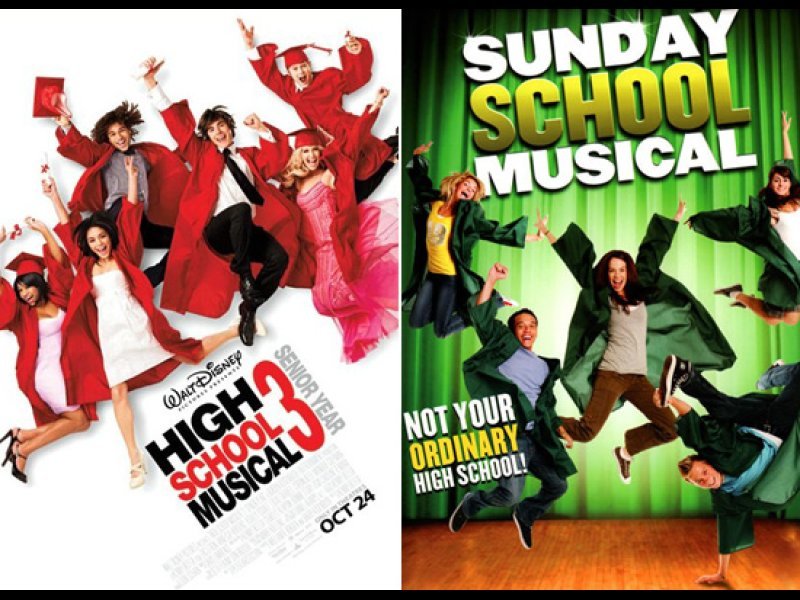 Seriously???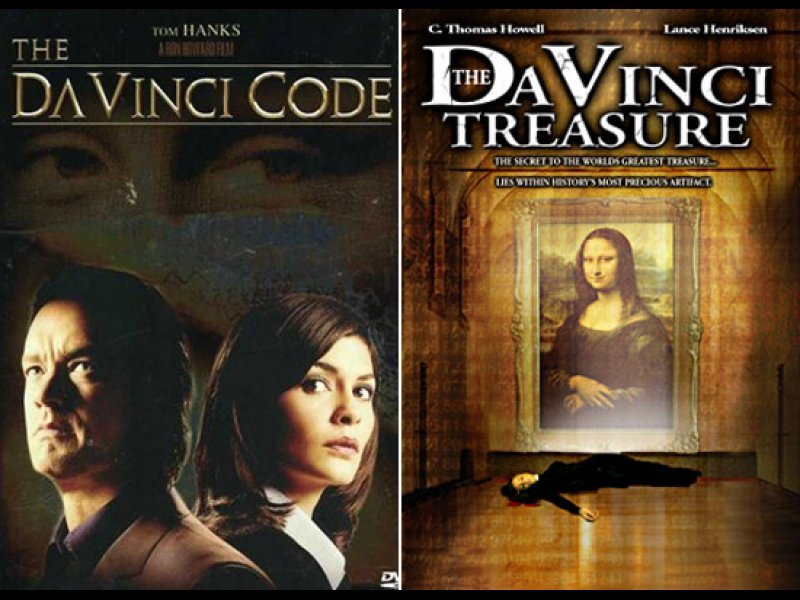 So who wrote this one?
Stan
Brown?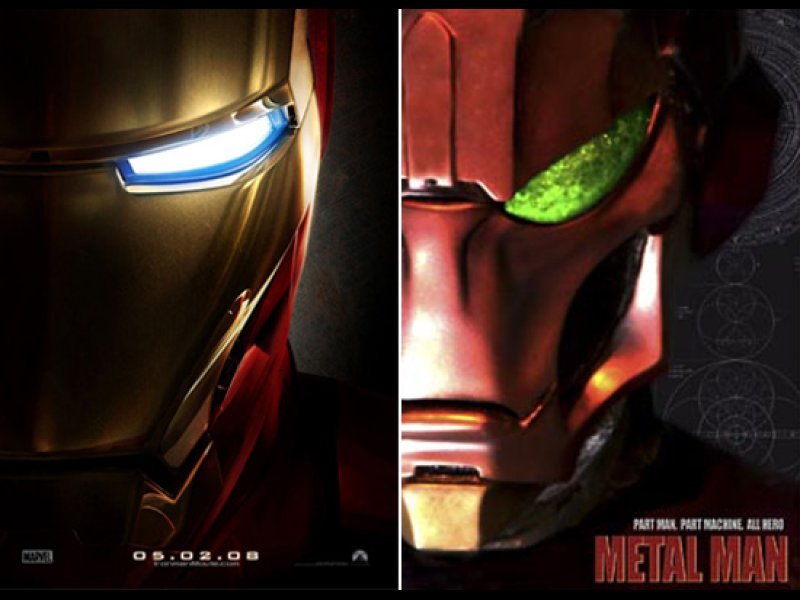 LOL!!!! HAHAHAHAHAHAHAH!!!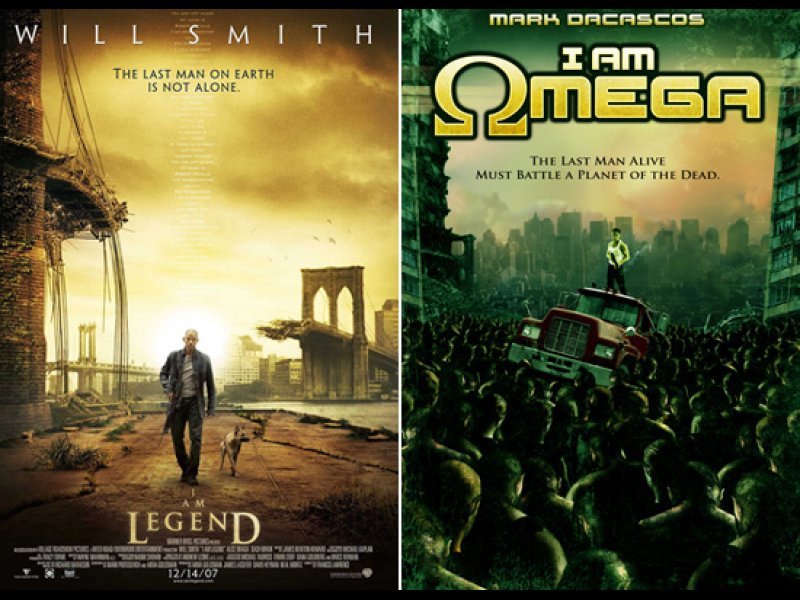 I am Omega...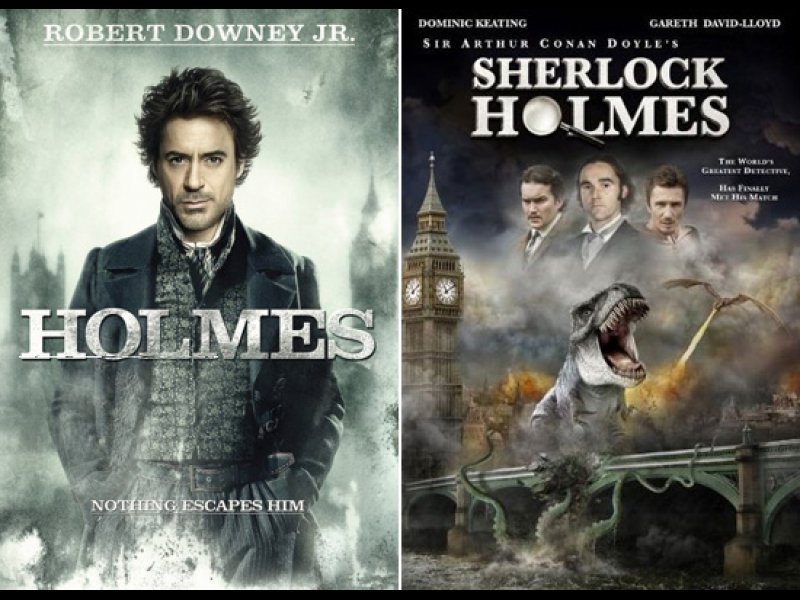 They didn't change the title.. but at least they added dinosaurs and squids.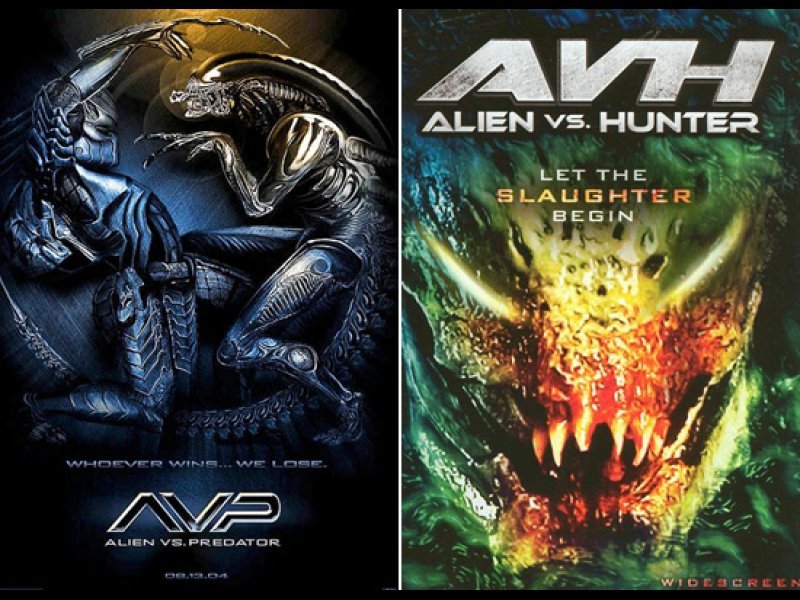 Alien Vs. Vague Synonym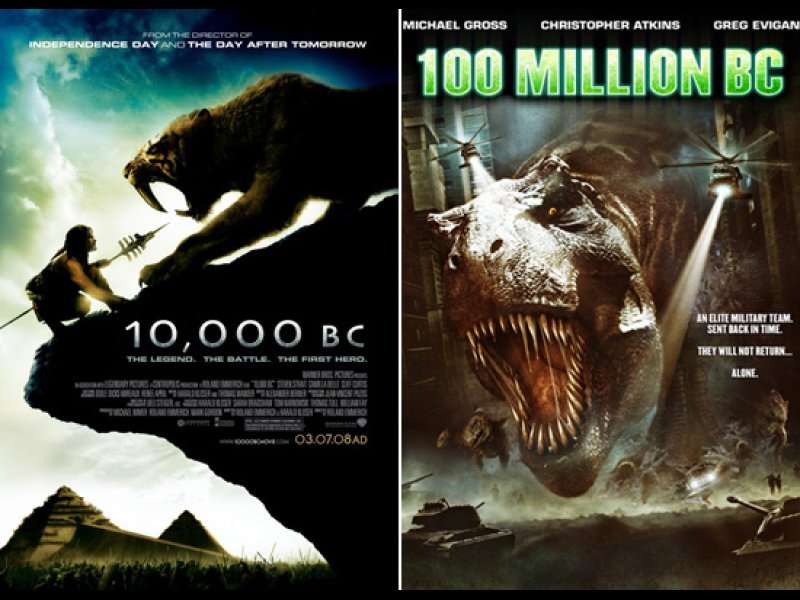 Technically, it could be a prequel.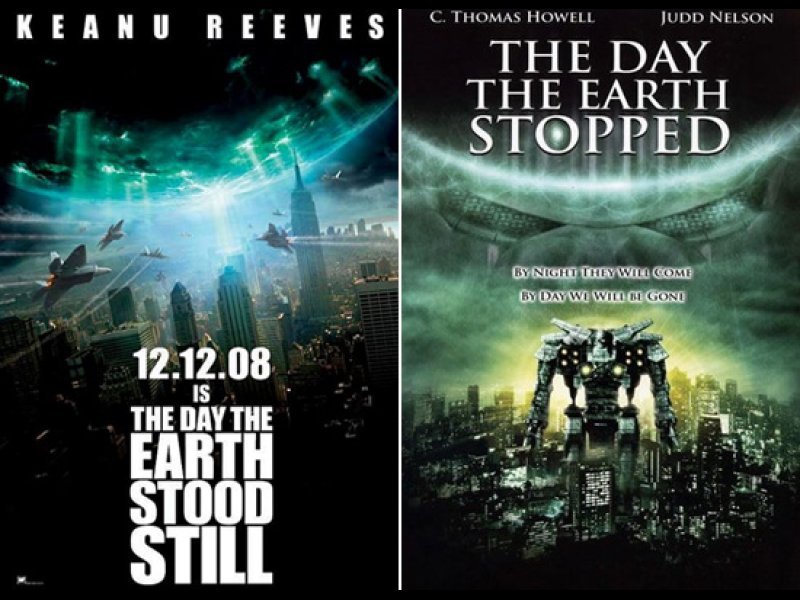 If you ask me, they improved the cast.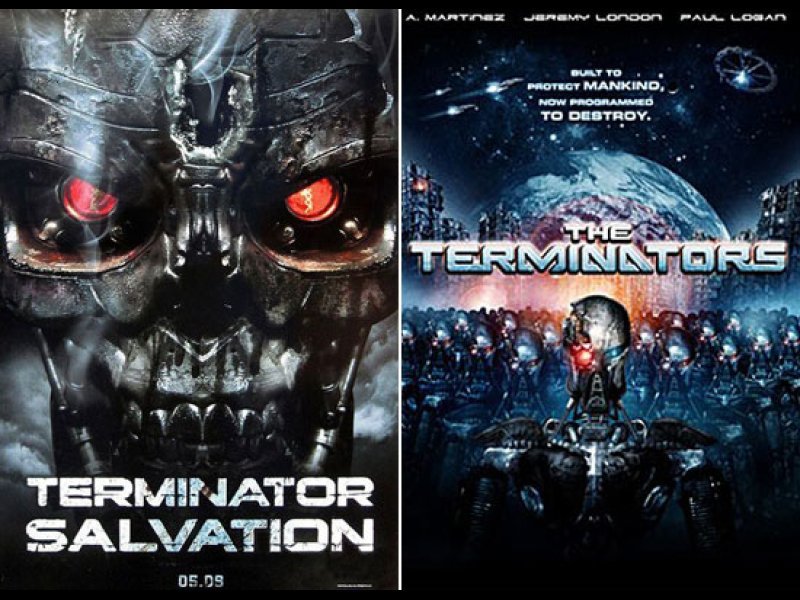 I see what you did there...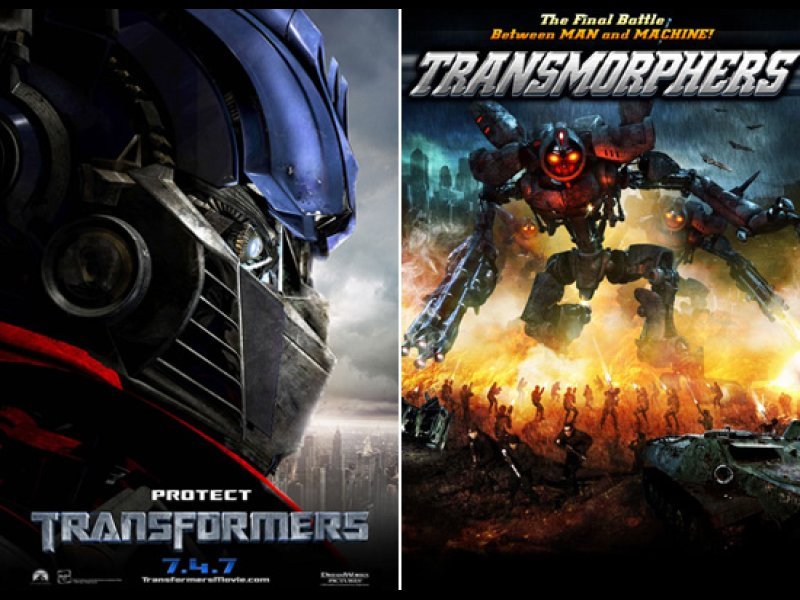 AHAHAHAHAHAHAHAHAHH!!!!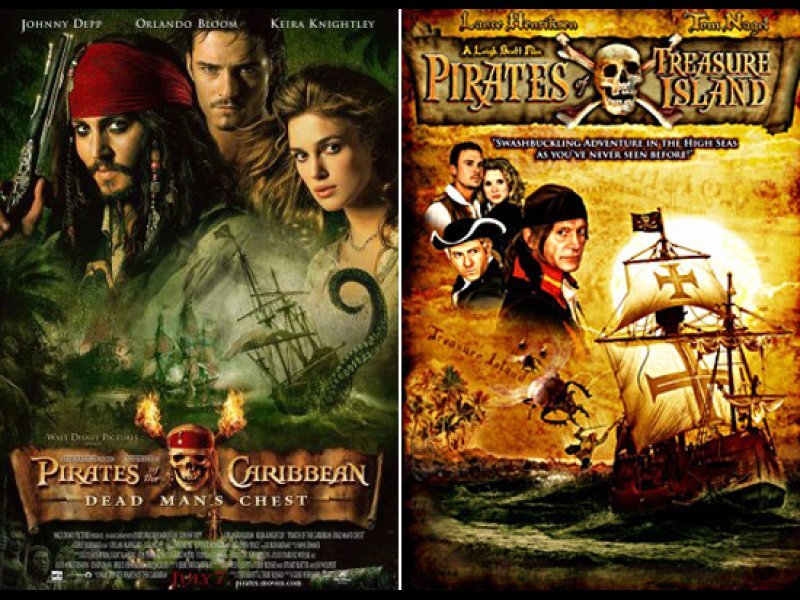 Sounds like an awesome movie mash-up.